5 tags
1 tag
4 tags
Watch
must check this out in brooklyn.
: Twistification: OUT TODAY →
thelastroyals: January 2013 (Brooklyn, NY) Friends, I suppose a songwriter's job is to share his joy, pain and suffering, highs and lows with anyone who would care to listen. And oddly, the more of his heart he reveals (good or bad), often the more people want to listen. It's a strange venture for…
2 tags
3 tags
Hurricane Sandy Relief Fund →
guywasko: This is humbling. The devastation seems unreal.  It's nearly midnight on the night the storm hit. In fact, many parts of Manhattan and the surrounding areas are still feeling the effects of Hurricane Sandy. While I'm filled with a deep burden at the immense devastation experienced by both my neighbors and the East Village I'm also filled with great anticipation at the way many will...
3 tags
3 tags
4 tags
5 tags
6 tags
christine's brain: Getting Plugged Into The... →
christinetsai: In the last couple months, I've met up with old colleagues who are curious about getting plugged into the startup/investing scene. They're currently employed by big tech companies and haven't actively been on the job hunt, but they're intrigued by startups. Everyone's motivations vary, but…
"Go and make interesting mistakes, make amazing mistakes, make glorious and..."
– Neil Gaiman
1 tag
LA Light →
Kickstarter - Pebble: E-Paper Watch for iPhone and... →
first time backing a project. this project raised the most money in kickstarter history. Thanks @markdchou for the tip!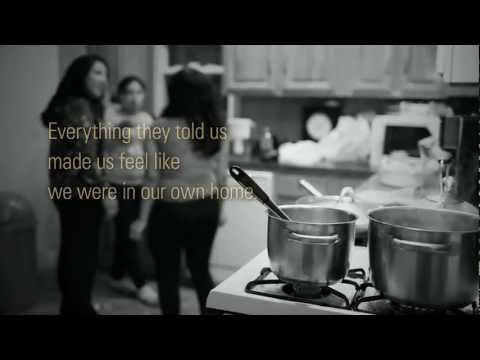 "Art is not supposed to change the world, to change practical things, but to..."
– JR JR's TED Prize wish: Use art to turn the world inside out
2 tags
Sharing a Heritage with a New Knicks Star →
Asian-Americans, some of them newly minted basketball fans, gathered Friday at Gatsby's bar to watch Jeremy Lin's performance. (Yup, that's me in the corner!)
1 tag